CURRICULUM
At Downham C of E Primary School, we are proud to offer an engaging and balanced curriculum which offers all pupils opportunities to shine. We are passionate about enhancing both the knowledge and skills of our pupils and providing a curriculum with purpose.
Our curriculum is intended to:
•Develop an understanding of our diverse world, promoting care, consideration and courtesy.
•Develop good moral citizens with values firmly rooted in the Christian faith.
•Develop resilience and a strong growth mindset.
•Develop independent pupils who take responsibility for their learning.
•Develop healthy bodies and minds.
•Embrace and celebrate difference.
•Provide the very best learning experiences enabling all pupils to make the best possible progress.
•Develop pupils who believe in their own potential.
We use "Cornerstones" to support our planning and delivery of the National Curriculum.
Please contact the school office if you wish to find out more information about the "Cornerstones" curriculum provider.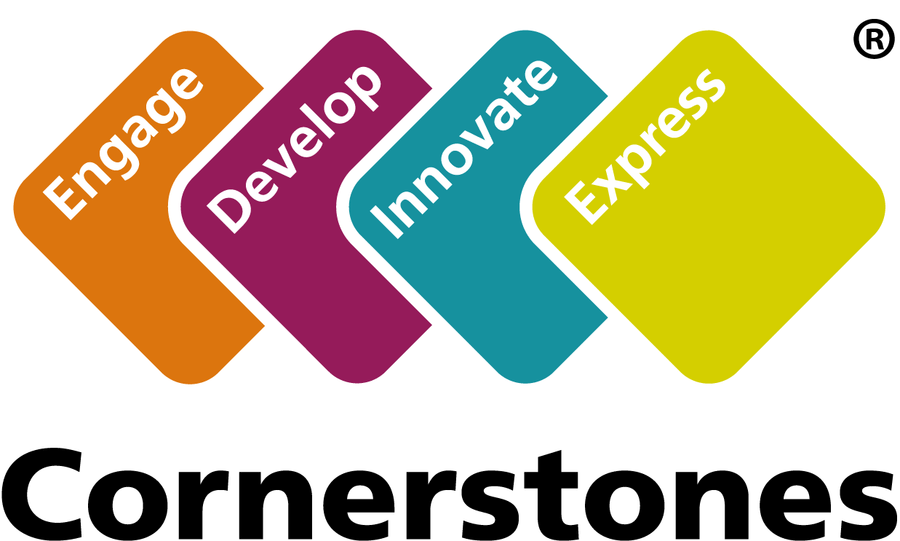 Subject Statements
Below you will find the 'statements of intent' for each subject with a summary of how this will be implemented.

Below you will find the long term plan for this academic year as well as an overview of what classes will be learning in each topic.